Fast, fun
and has the looks

Diamond's DA40 is fast, fun, and has the looks to go along with it. A low-wing 4-seat composite aircraft that churns out over 130kts with fuel consumption around 8 GPM makes it an absolute star in the general aviation world. Suitable for everything from primary flight training on up to real word business and pleasure trips. If hard IMC is your game the G1000 should be your first draft pick. Next up is your 180hp fuel-injected Lycoming engine that puts out a sold climb effort, putting out over 500fpm past 10,000 feet.
The fuel-injected Lycoming IO-360 delivers smooth and reliable performance.
Combined with a fuel burn at cruse of around 8 GPH, easily reach many popular destinations without the need for a fuel stop.
Full fuel and room for the family along with reasonable baggage for your next adventure.
Spacious cabin with folding rear seats, a large forward opening canopy and a huge rear door, offers the optimum in loading felxibility.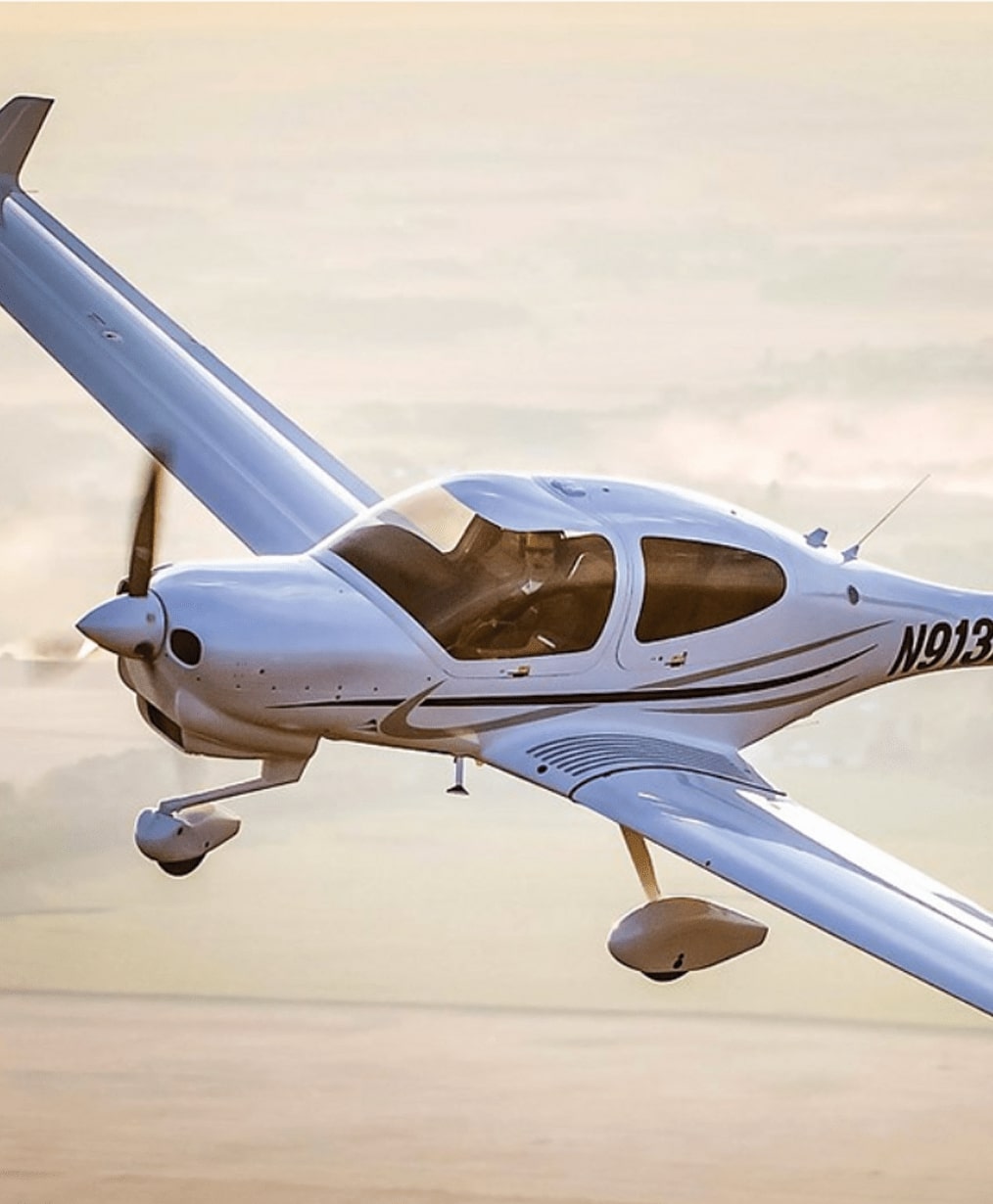 From the moment you lift off the ground you know the Diamond is something special and unlike anything, you had ever flown before. I personally had the opportunity to meet the lead engineering on a trip to Austria a few years back and learned that everyone that had a hand in designing and building the aircraft were first and foremost pilots. That every detail was carefully considered, painstakingly refined, tested and reengineered, until exactly the right solution was found. The aircraft is as much a work of art, beautifully designed, elegant and on the ground as it is in the air. The aircraft's speed and efficiency originate from his ancestry, originally built as a glider, later retooled into a motor-glider to enable pilots to avoid the hassle, and eventually evolved into a fixed engine Diamond Start that we know and love today. We think you'll like flying it as much as we do!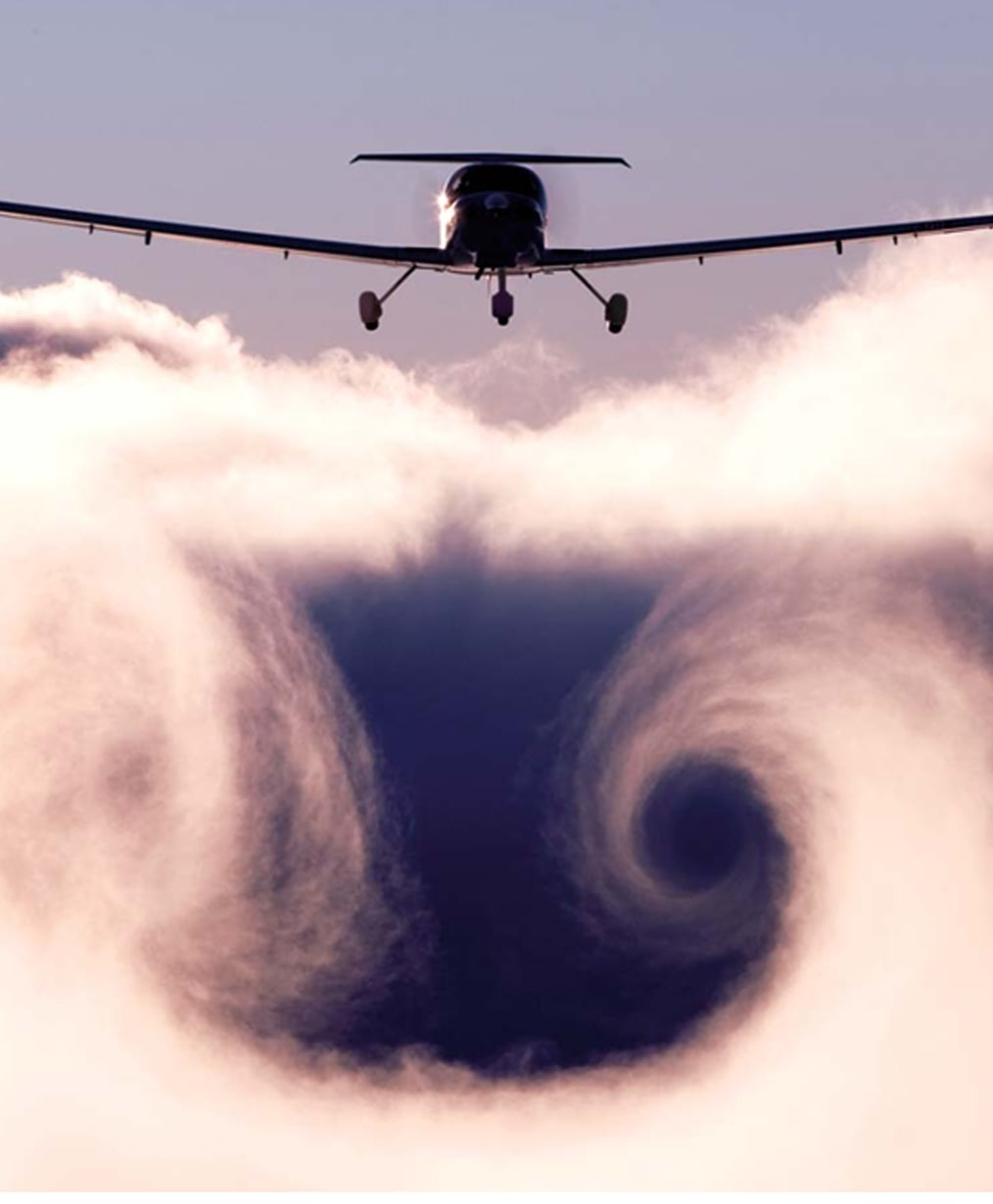 Stay up to date with the latest checklist, weight & balance data and downloadable PDF copy of the POH.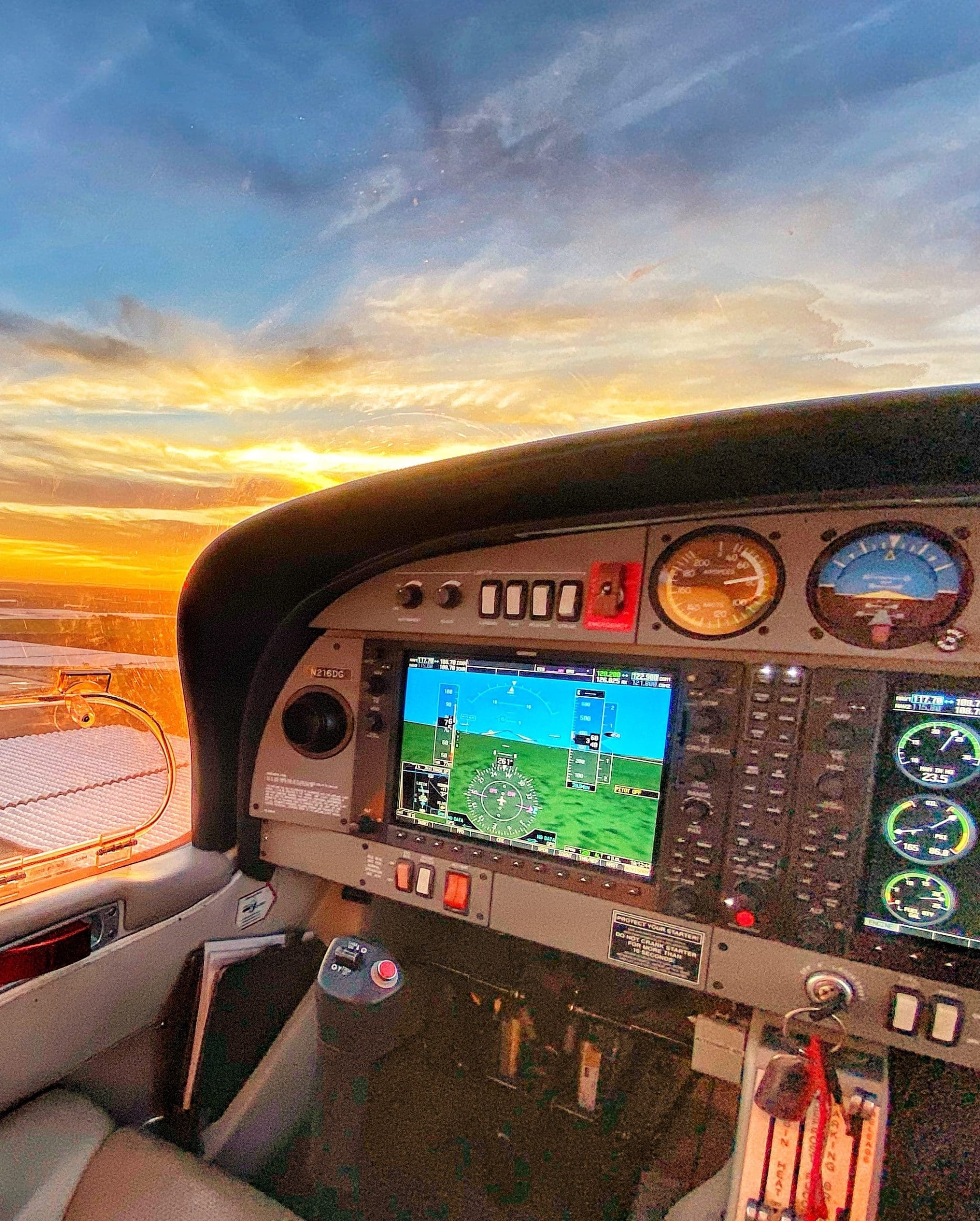 Packed with safety enhancing features such as positive stability, high crosswind capability, state of the art avionics and unparalleled visibility to see and avoid, it is no surprise it proudly holds the title of best-in-class safety record, second to none.
Consider the excellent visibility afforded by the wrap-around canopy and low panel. Wings positioned slightly behind the pilot's seat, allowing an IMAX like view in quite literally every direction. Saftey continues with extremely docile handling from slow flight to stalls. While the DA40 is not approved for intentional 'spins', it has been spin tested and can be recovered from a spin via a standard opposite rudder procedure according to the factory.
Diamond's ultra-strong DA40 has two wing spars, each independently capable of carrying the full load of the wind if the other were to fail, because of this the FAA certified the composite airframe approving it without the standard life time limit that plagues similar other aircraft.