View all our available aircraft
We take pride in providing a learning environment that allows all students to complete their training promptly and to the highest standards.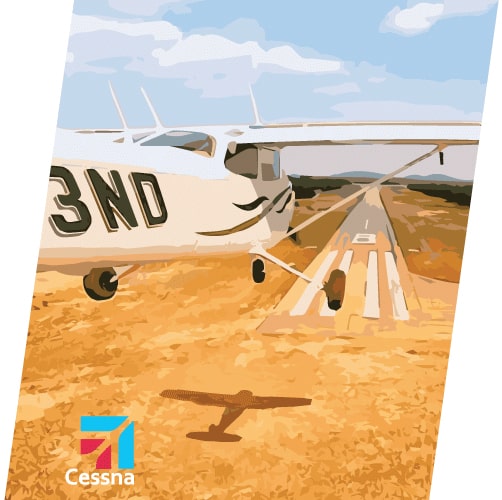 With its origins in Wichita, Kansas circa 1927, Cessna continues to be one of the most prolific general aviation manufacturers in the world. While Cessna is most known for its high winged single piston engine 172 the most produced aircraft in history, the company has always branched out over the years producing specialized mission-driven aircraft flown in all corners of the globe and has even made its mark in the business jet arena with the Citation line.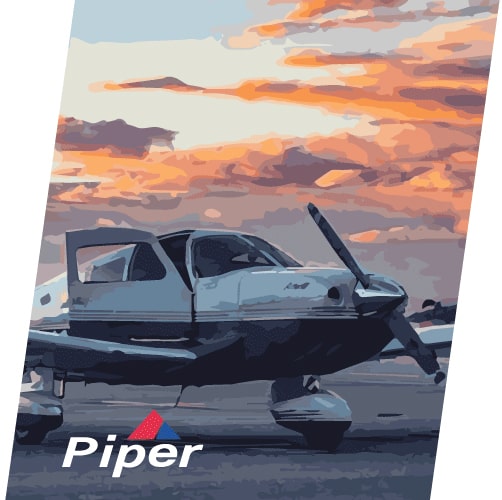 As American born general aviation manufacturer, Piper has been producing aircraft since 1927. Known for their rectangular "Hershey bar" style wing in their line up single and twin engine 4-6 seat aircraft which make up the bulk of their models. As the primary competitor to Cessna, Piper has manufactured over 144,000 aircraft Piper has made, 90,000 are still flying today as popular choice of aviators worldwide and is a popular training aircraft at flight school across the United States.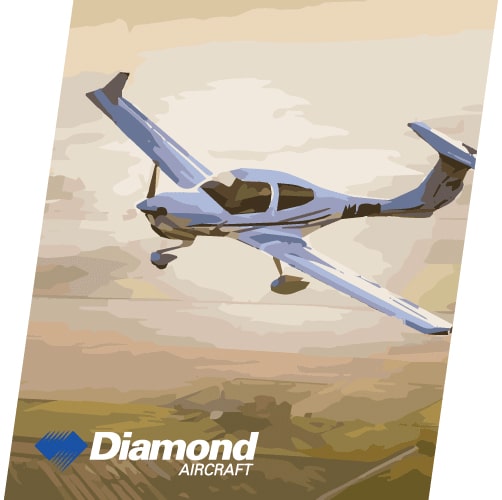 Born of the glider industry in 1981 this Austrian made aircraft is known for its composite airframe and long glider like wingspans, Diamond is the third largest general aviation manufacturer in the world. Notable aircraft include the two-seater DA-20 most notably used as the primary training aircraft for the United States Airforce Academy, and the four place DA-40 which boast one of the safest records amongst all general aviation aircraft including those featuring parachutes.