What do you want to
get started

with?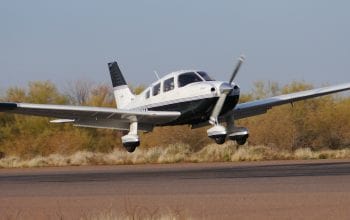 An introductory flight lesson is a fun and affordable way to experience the thrill of flying and get started. Plus, it counts as your first flight lesson toward earning a pilot license. Get started by purchasing a discovery flight lesson today!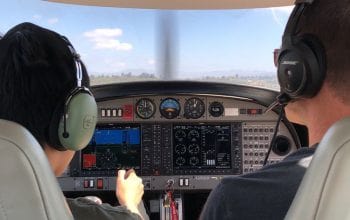 Start a Course


or Individual Instruction
Whether you are starting out with zero experience or looking to add an advanced certifications or rating, get started today!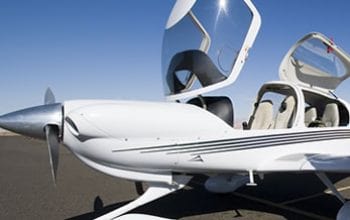 Are you already a pilot looking fly our aircraft on your own? Our entire fleet is available to you 24/7, get started with a checkout and get access today!
425 DURLEY AVE CAMARILLO, CA, 93010
INFO@CAMARILLOAIRPORT.COM