Realize A Dream. Change your Life. Learn to Fly.
"Once you have tasted flight, you will forever walk the earth with your eyes turned skyward, for there you have been, and there you will always long to return." – Leonardo da Vinci
Get in the air and see if flying is right for you!
Interested in more time in the air, twice the time so you can do and see more.
For those that want to experience it all while flying the most sophisticated general aviation aircraft around.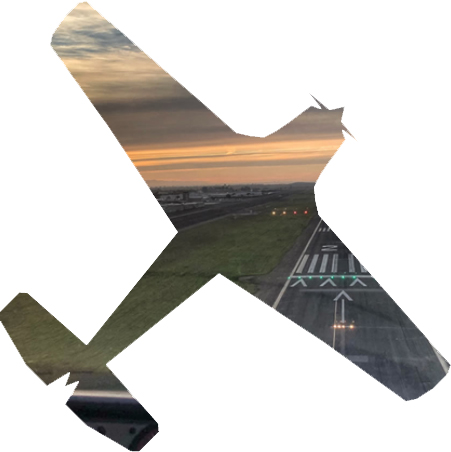 Choosing the Right Place to

Learn and Fly
You have a variety of choices when it comes to where to learn to fly, the choices range from individual independent instructors that require you to own your own plane to large conglomerate pilot mills that operate on high volume of students.
And then there is your diamond in rough, a good old fashioned flight school that has not forgotten who the client is, where the pace of learning is adapted to the student, and where the focus is on flying.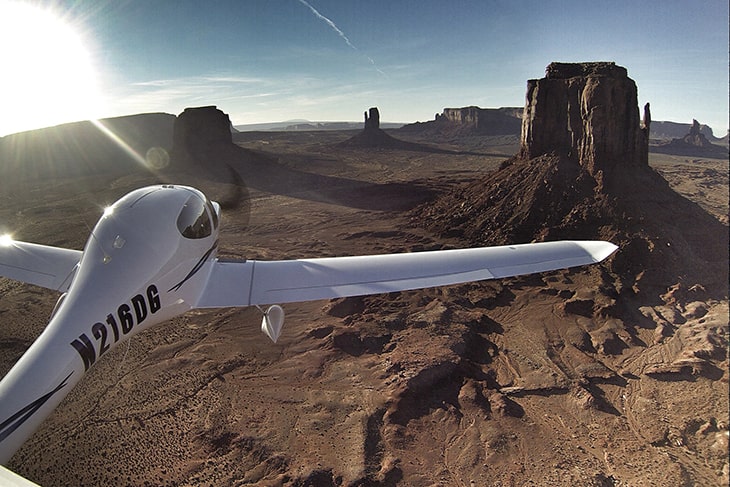 The American Southwest is a magical wonderland filled with landscapes that are found nowhere else on Earth. Fly high above the Grand Canyon, get inspired by Monument Valley, or party in Vegas all among this playground of epic proportions!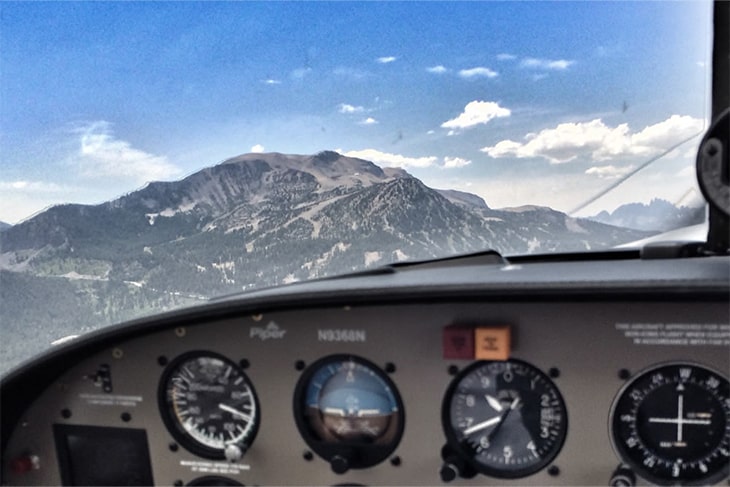 The mountains are calling and I must go. A quote by the legendary John Muir captures the spirit, so get out there, from Big Bear to Mammoth, Tahoe and beyond, our mountains are calling.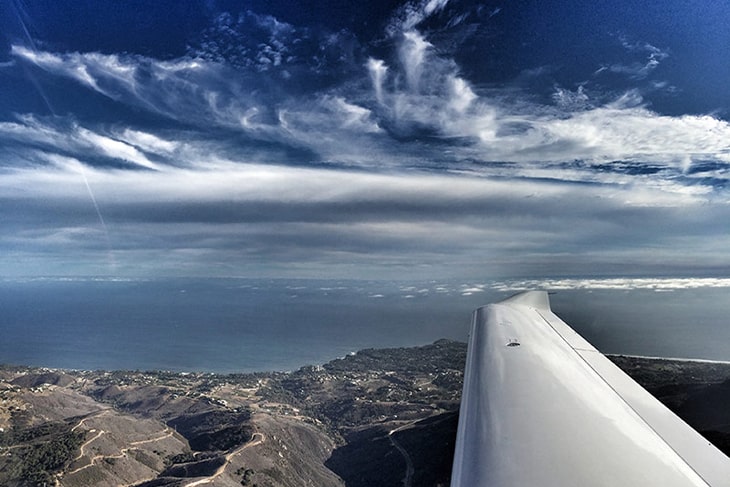 Fly from sunny San Diego to the coastal redwoods, soar over the Golden Gate, our islands and explore all the California coast has to offer, here are just a few of the highlights within reach during your next flight!