Whether you are starting out your pilot career with zero experience or looking to add advanced pilot certifications and ratings, fly with CFI for the best flight training available

Learning to fly is more than textbook knowledge and passing a test. Aeronautical decision-making, mental discipline, coordination, and application of extensive knowledge are combined to make each flight safe, efficient, and fun.

Few people seek out the bad weather to go fly in, but that's exactly how we train and prepare what will ultimately become well-qualified, safe instrument pilots.

After becoming a Private Pilot, perhaps you are ready to join the ranks of professional aviators? In addition to FAA-required subject areas, our Commercial Pilot Course prepares you for real-world commercial flying.

Typically and 'add-on' to your existing single-engine land private or commercial rating, getting your multi-engine covers you for both VFR and IFR (provided you have your instrument rating) but entitles you to fly aircraft with more than one engine.

Passing knowledge and experience on to an aspiring pilot is one of the most challenging yet rewarding experiences in aviation. At CFI we prepare applicants to be the best instructor possible.

The final milestone before beginning your airline pilot career is obtaining the Airline Transport Pilot (ATP) certificate. This is the highest level of pilot certificate obtainable and a remarkable achievement.
Choosing the Right School
Deciding where to complete your training can be a difficult decision. Aircraft type and availability, instructor experience, and the school's training style and reputation should align with your personal goals. We're confident that the flight training you receive at CFI is the best available. Not convinced? Check out our reviews on Yelp, Google or Facebook!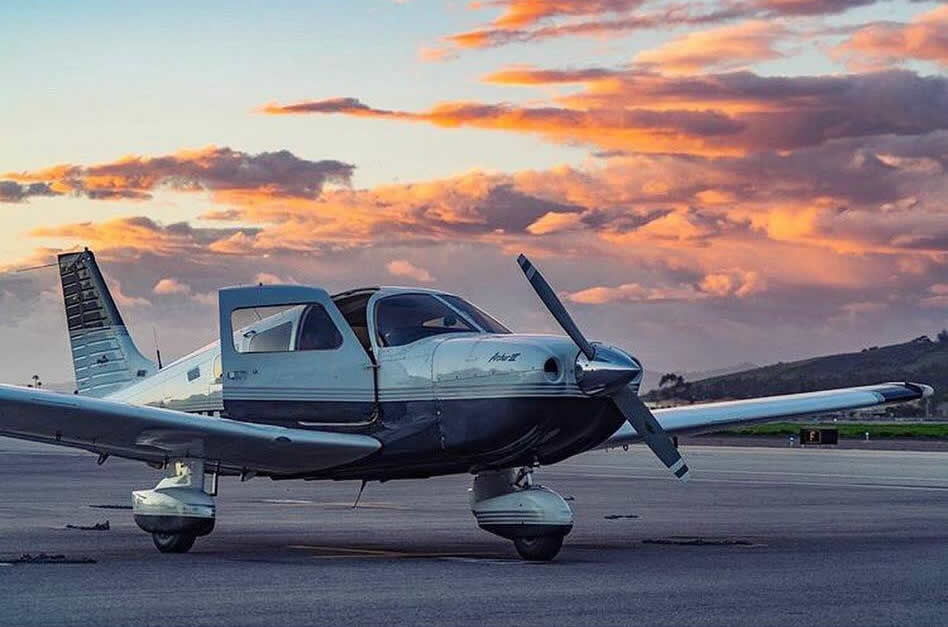 If you need financial aid for some or all of your training costs, CFI recommends you to apply today. Applying online is easy – you'll receive a credit result in about 15 minutes and there's no obligation to accept the loan or begin flight training once you've been approved.