The Most Popular

Single-Engine Aircraft

Ever Built

A late model Cessna Skyhawk 172 with its well-appointed roomy interior featuring bolstered leather seats is an absolute pleasure to train, build hours, and take trips in. Add to that the dependability and smooth responsiveness of a fuel injected 180 horse power Lycoming engine and the package is certainly aiming beyond respectability in the general aviation fleet. But when you top things off with the Garmin G1000 glass cockpit, one of the most technologically advanced avionics suites not just in general but commercial aviation as a whole, what you have is a truly outstanding all-around performer for both the student pilot and pilot renter that's tough to beat.
The fuel-injected Lycoming IO-360 delivers smooth and reliable performance.
Combined with a fuel burn at cruse of around 8 GPH, easily reach many popular destinations without the need for a fuel stop.
Full fuel and room for the family along with reasonable baggage for your next adventure.
Everyone gets a window seat!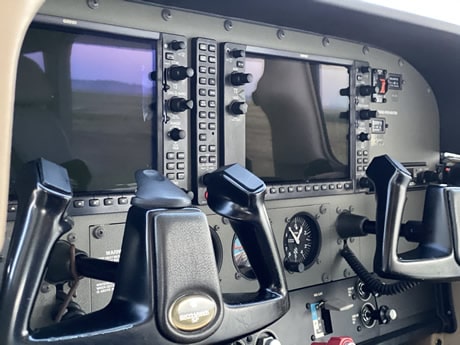 Over the six plus decades that the Cessna 172 has been produced there have certainly been incremental improvements to the cockpit environment and pilot experience, but nothing has been as game changing as the introduction of the Garmin G1000 glass cockpit to this time tested and beloved aircraft. With the introduction of the G1000 to the Cessna, a combination of dependability and incredible technological capability has come together into one truly exceptional aircraft. The G1000 doesn't just make the cockpit look cleaner and more advanced, it truly does make it easier to navigate, make choices, and be situationally aware all with the type of redundancy that was once only found in modern jetliners. At CFI we are pleased to offer multiple G1000 Cessna for our students and renters to take their training and recreating to the next level.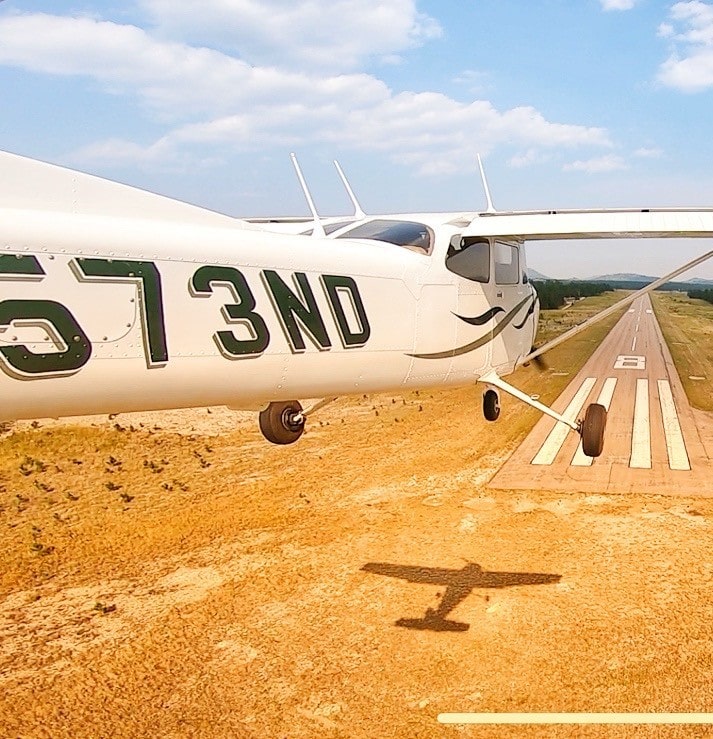 Stay up to date with the latest checklist, weight & balance data and downloadable PDF copy of the POH.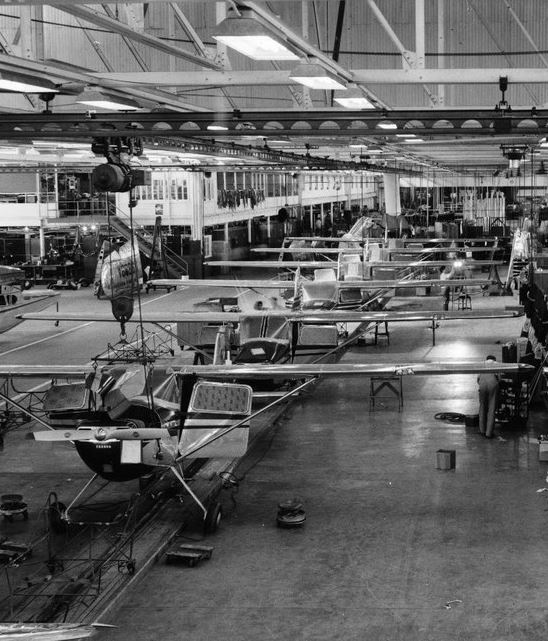 The Laggacy

& The Numbers
There's no denying the dominance of the Cessna 172 in the aviation wrold. Since 1955, more than 44,000 of these classic high wing four place aircraft have been built, thats more than any other aircraft ever built in history. And with numbers like that your bound to set a myriad of other reccords. Like the longest refuled flight ever reccorded at 64 days 22 hours 19 minutes and 5 seconds in, you guessed it, a Cessna 172 named Hacienda which now hangs from the ceiling of McCarran Internation in Las Vegas. The Cessna 172 is one of the most storied aircraft in history. Its served in wars. Its been used to reach and rescue people. And above all, consider that more students have taken their first flight lesson and earned their wings in a Cessna 172 than any other aircraft in the world.