Uncompromising

performance and style

Diamond's DA40 is fast, fun, and has the looks to go along with it. A low-wing 4-seat composite aircraft that churns out a respectable groundspeed all while sipping fuel at around 8 GPH at cruise makes it an absolute star in the general aviation world. Suitable for everything from primary flight training on up to real word business and pleasure trips. If hard IMC is your game the G1000 should be your first draft pick. Next up is your 180hp fuel-injected Lycoming engine that puts out a sold climb effort, capable of putting out 500fpm past 10,000 feet.
The fuel-injected Lycoming IO-360 delivers smooth and reliable performance.
Combined with a fuel burn at cruse of around 8 GPH, easily reach many popular destinations without the need for a fuel stop.
Full fuel and room for the family along with reasonable baggage for your next adventure.
Spacious cabin with folding rear seats, a large forward opening canopy and a huge rear door, offers the optimum in loading felxibility.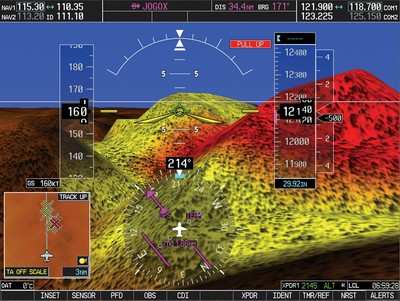 Garmin G1000

Synthetic Vision
When flying our DA-40 XL, you will be quick to notice the primary flight displays most notable feature, synthetic vision. With synthetic vision enabled on our G1000 the pilot is able to see a detailed 3D prospective, depicting land, sea and sky. Runways and airways, obstacles, even other aircraft all come together seamlessly to provide an unprecedented level of additional safety and situational awareness for your next flight, helping minimize pilot fatigue and improving overall safety the cockpit weather flying in VMC or IMC environments.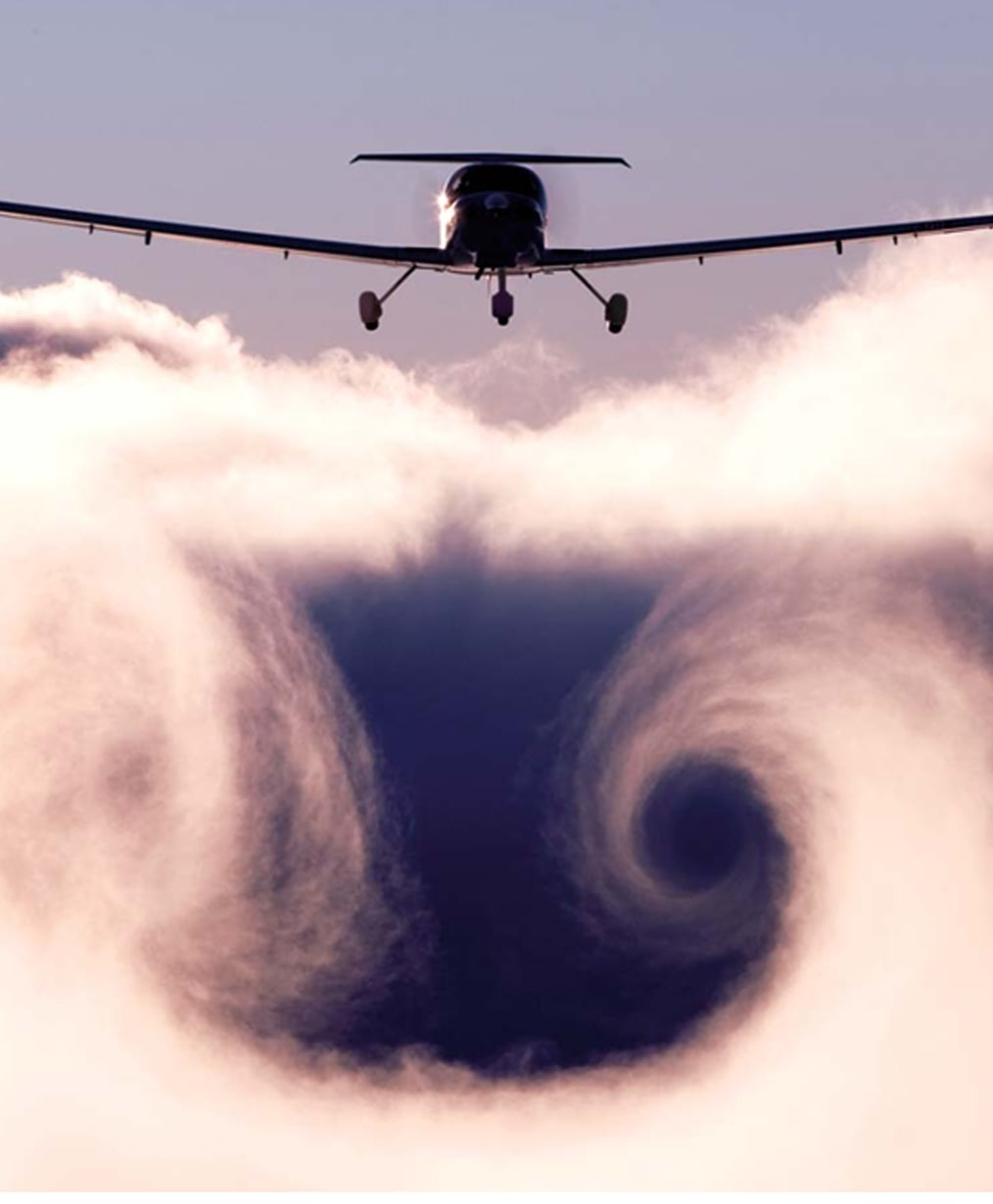 Stay up to date with the latest checklist, weight & balance data and downloadable PDF copy of the POH.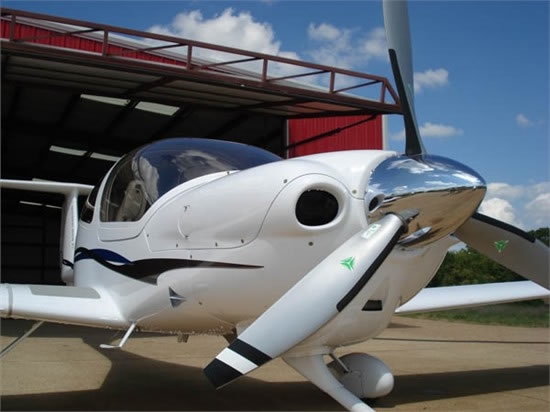 Minimize workload with the best-in-class GFC-700 dual axis autopilot, easily climb or descend, turn on course at the touch of a button. Advanced features such as flight level change mode and NAV functionality to track GPS and VOR courses or descend along approach paths effortlessly under instrument conditions capturing both the localizer and glideslope every time. Utilize autopilot to lighten your workload for exceptional situational awareness allowing for unparalleled safety and efficiency on your next flight.